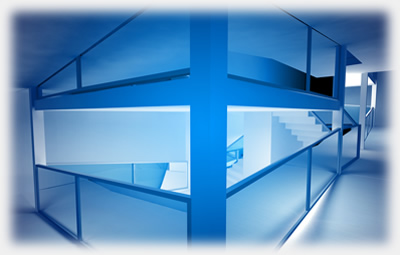 Technological solutions for a better quality of life. Surgical Equipment and Medical Devices in the following areas: Cosmetic Plastic Surgery, Cosmetic Medicine and Dermatology.
Official Dealer Italy Switzerland Atache Asacpharma. Pharmaceutical giant Spanish, dermocosmetic and Genomocosmetico Atache Asacpharma relies on Medical Derma Group and industry expert in Aesthetic Doctor, the concession on the territory of its aforementioned company, aware of the excellent features and skills approved against the Medical Derma Group.
Medical Derma Group is a wholly Italian Company and was founded with the objective to give concrete and effective answers to the problems related to skin and beauty. The dermocosmetics of Emergency Skin® line are the result of a continuous scientific research and highly accurate controls. Quality and safety require that the line production is carried out without the use of dyes, parabens, fragrances, silicones and oil derivatives. The products are also not tested on animals.
All our products are dermatologically tested to ensure a high degree of tolerability. The importance of face hydration, is in the choice of right dermocosmetics and with active principles derived from aesthetic medicine. Hyaluronic acid is an excellent active essential for our skin, more pure is and without harmful substances, best meets our needs. Hyaluronic 3g, with its degrees of evolution responds perfectly to perfect hydration, immediate and lasting, making smoother and firmer skin, wrinkle are reduced and the skin appears brighter.
The importance of cellular communication, for a dermocosmetic face cream, is in containing active principles loaded to the maximum and with the maximum of active principles, without unnecessary substances and with a high degree of tolerability. Dieci 28, wrinkle face cream, by the exclusive formulation, that associates in new ways ten active principles among tha most effective and technologically advanced,making brighter skin, smoothed and visibly younger.
This post is also available in: Italian